Turkish-US venture to produce armor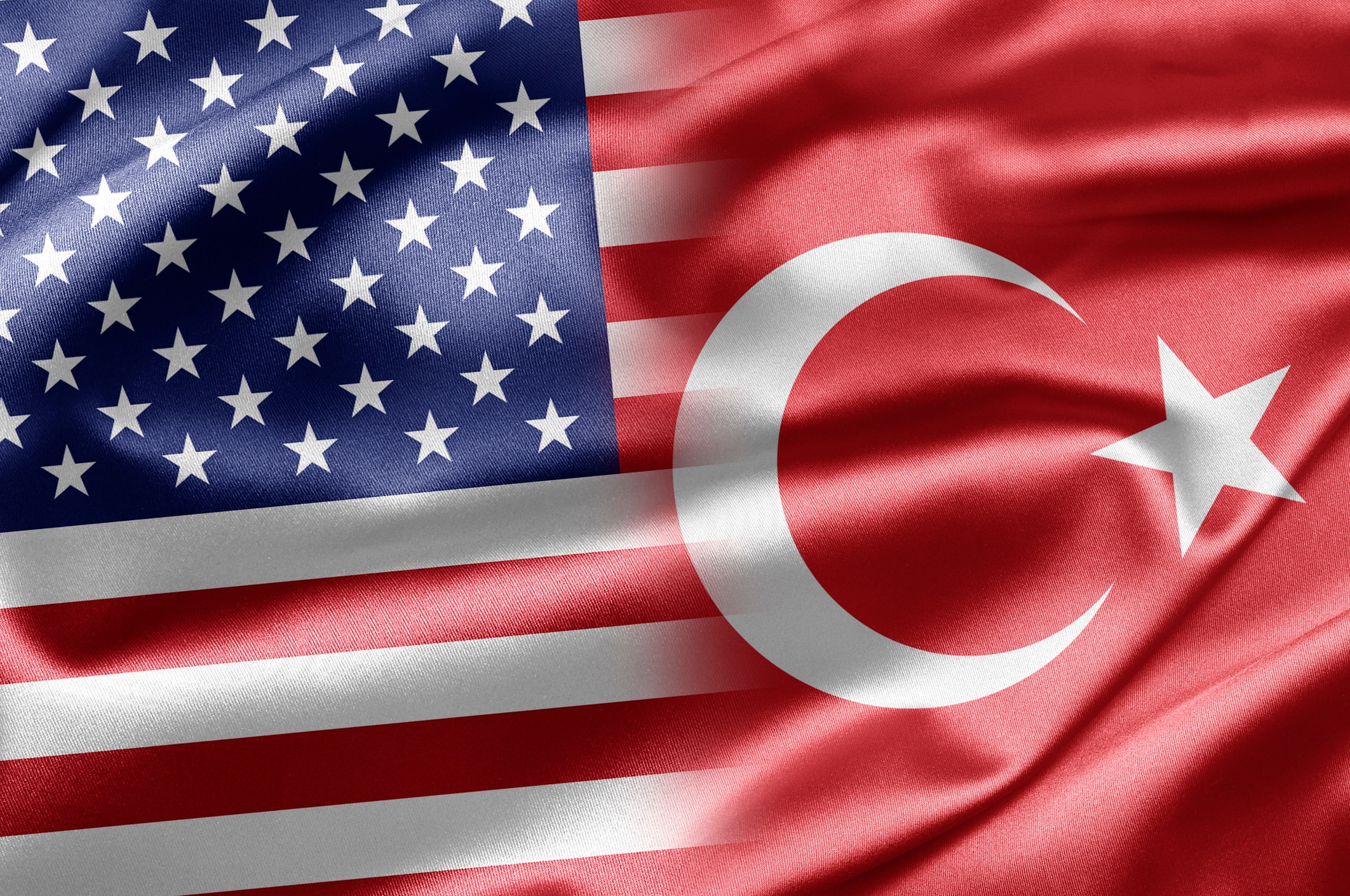 ANKARA, Turkey — Turkish steel and iron producer Tosyali Holding has teamed up with the U.S.-based Harsco to produce indigenous Turkish armor-grade steel for military platforms on Turkey's wish list. 
Tosyali officials say all research and development plans for the joint venture have been completed. Tosyali and Harsco, which is based in the state of Pennsylvania, will set up Tosyali Harsco in which each will each hold a 50 percent stake.
All Turkish platforms including tanks and armored vehicles use imported armor, according to Fuat Tosyali, chairman of Tosyali Holding. 
"In the future, the market [in Turkey] for armor steel will flourish," Tosyali said. 
He added that Tosyali Harsco's planned investment to produce armor in Turkey is estimated to equate to anywhere between $1.5 billion and $2 billion.
Tosyali Holding is a prominent steel and iron producer. It also has energy investments. 
Harsco supplies to the world's leading steelmakers, rail companies and energy producers. Its Metals & Minerals division offers solutions for co-products of steel production. Its Industrial division develops cooling units that convey natural gas along pipelines worldwide. This unit also develops water heaters and engineered grating used in large-scale projects such as New York's One World Trade Center. The Harsco Rail division builds and maintains rail lines.

The joint venture comes at a time when Turkey's armored vehicles manufacturers are prospering from a sharp rise in sales to Turkish, Gulf, Asian, Middle East and African markets. They use imported armor in their increasing variety of vehicles.
"This can prove to be a niche market, especially when potential future exports of armored solutions are taken into consideration," an industry source said. 
Turkey also is seeking a local armor solution for the Altay, a new-generation indigenous main battle tank developed by Otokar, a privately owned Turkish company. 
Otokar has developed prototypes for the Altay. Earlier this year the prototypes went through successful acceptance tests.
The Turkish government is expected to decide this year whether it will award a serial production contract for the Altay program to Otokar or open competition. 

Under the program, a total of 1,000 tanks will be produced in four 250-unit tranches.