US responds to North Korea missile test with show of force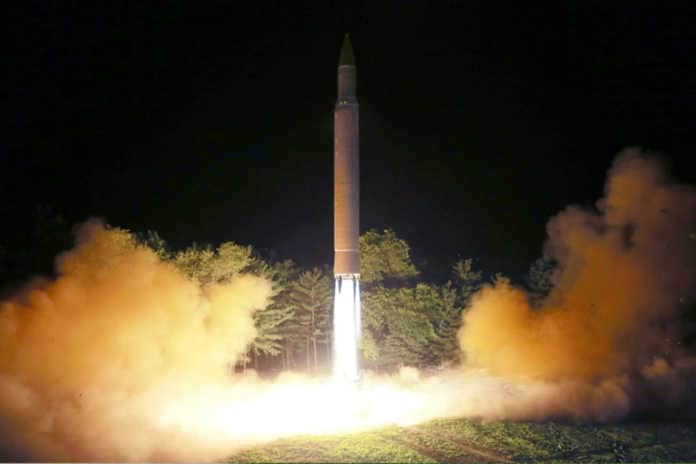 North Korea said its latest ICBM launch was a "warning" over efforts to slap sanctions on the hermit state, as the US carried out a successful test of its missile defense system in a pointed show of force.
A bilateral mission led by US strategic bombers on Saturday flew over the Korean Peninsula in a direct response to the North's launch of an intercontinental ballistic missile it boasted could reach the United States.
The exercise was followed Sunday by a successful test by American forces of a missile interception system the US hopes will be installed on the Korean peninsula.
Nikki Haley, the US envoy to the United Nations, said there was "no point" to holding a fruitless…