Pentagon alarm over Turkey plan to buy Russian missiles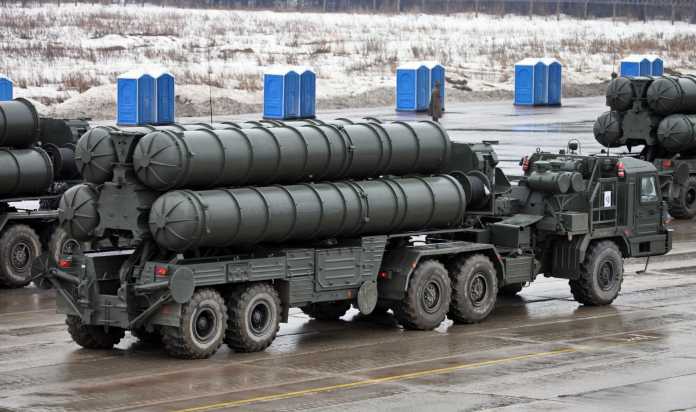 The Pentagon on Monday criticized Turkey's plans to purchase a Russian air-defense system instead of investing in NATO technology.
Turkish President Recep Tayyip Erdogan is in talks to get Russia to supply Ankara with its latest S-400 surface-to-air missile system.
Pentagon spokesman Navy Captain Jeff Davis said the Pentagon had concerns over its NATO ally's purchase of the Russian technology because it might not work with other equipment used by the 29-nation alliance.
"Generally speaking it's a good idea for allies to buy inter-operable equipment," Davis said.
"With any ally, with any partner with whom we inter-operate … we want them to buy things and invest in things that…