Iran Accuses US of Violating Nuclear Deal in Complaint Before UN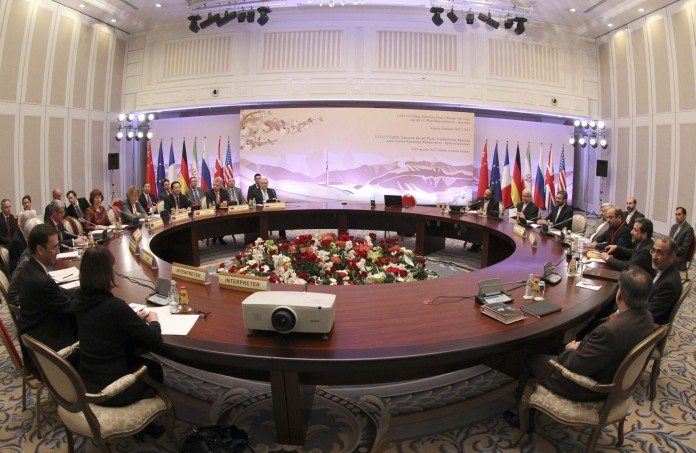 Iran in a complaint to the United Nations has accused the United States of violating its nuclear agreement with world powers by imposing new sanctions over Tehran's ballistic missile testing and rights abuses, Iranian news agencies reported on August 1.
The U.S. Treasury imposed sanctions on six Iranian firms last month for their role in developing ballistic missiles after Tehran launched a rocket capable of putting a satellite into orbit.
The U.S. Congress last month also enacted legislation imposing new sanctions on Iran targeting the missile program, rights abuses and the Islamic Revolutionary Guards Corps.
Ali Larijani, the speaker of Iran's parliament, said these sanctions violate…