VH-92A Presidential Helicopter Achieves First Flight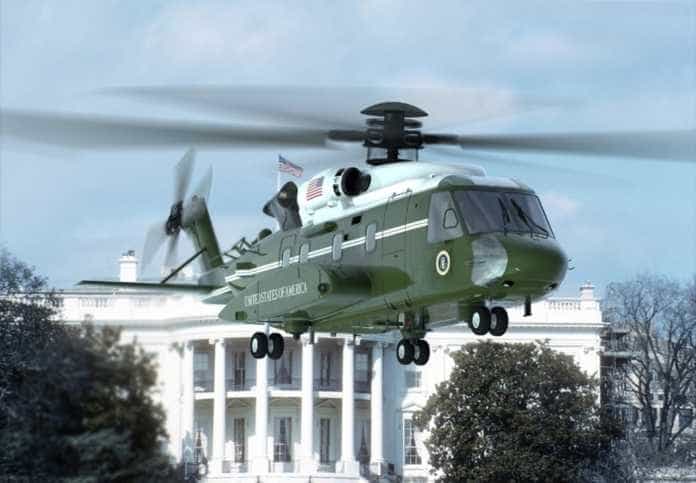 Lockheed Martin today announced the first flight of a VH-92A configured test aircraft in support of the U.S. Marine Corps' VH-92A Presidential Helicopter Replacement Program. The July 28 flight signals the start of the 250-hour flight test program, which will take place at Lockheed Martin facilities in Owego, New York.
The aircraft achieved its first flight, and later that same day completed a second flight at Sikorsky Aircraft in Stratford, Connecticut. Total flight time for the two sorties was one hour and included hover control checks, low speed flight, and a pass of the airfield.
"This first flight of the VH-92A configured test aircraft is an important milestone for the program,"…