SpaceX To Launch Super-Computer To Space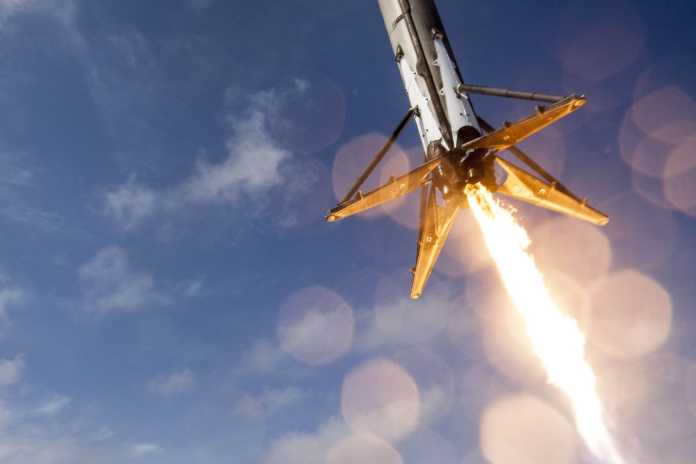 SpaceX is poised to launch an unmanned cargo ship toward the International Space Station Monday, including a super-computer that could direct astronauts on future deep-space missions.
The liftoff of the Falcon 9 rocket, carrying the Dragon cargo ship, is planned for 12:31 pm (1631 GMT) from Cape Canaveral, Florida.
The weather forecast is 70 percent favorable for launch.
The mission is the 12th official trip for SpaceX, which has a $1.6 billion contract with NASA to supply the astronauts living in orbit over 20 such back-and-forth journeys.
About 10 minutes after launch, the rocket will attempt to make a controlled landing back on solid ground at Cape Canaveral, as part of SpaceX's ongoing…