China, Russia push talks as North Korea steps back from missile launches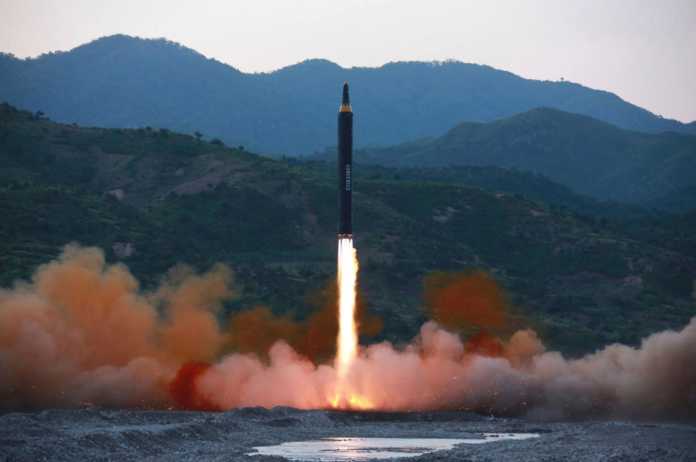 China and Russia pushed on Tuesday (Aug 15) for talks to defuse the "confrontational spiral" between the US and North Korea after Kim Jong-Un stepped back from a planned missile strike near Guam.
The North Korean leader said he would wait and see how the United States behaved before deciding whether to execute the planned launch of four missiles over Japan towards the tiny US territory in the Pacific.
Some analysts suggested Kim was opening a possible path to de-escalating tensions, which spiked dramatically with recent bellicose exchanges between US President Donald Trump and Pyongyang.
The North's official KCNA news agency said Kim was briefed on the "plan for an enveloping fire…