Arms Exhibition Highlights China's Weaponry Innovation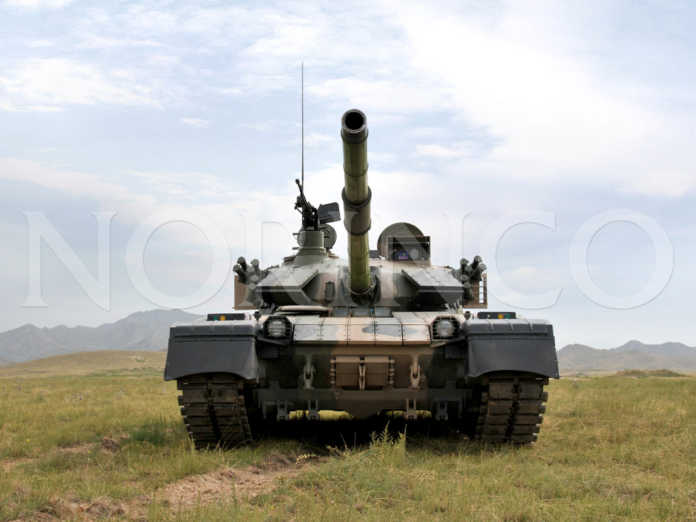 Tanks are rumbling past and missiles roaring. These are not scenes from a war film, but highlights of a weaponry exhibition held in north China's Inner Mongolia Autonomous Region on Wednesday.
In the city of Baotou, where the country's first domestically made tank rolled off the assembly line nearly 60 years ago, the 2017 Armour Day event was hosted by China North Industries Group Corporation (NORINCO), the largest manufacturer of armored vehicles for China's armed forces and police departments.
Aiming at showcasing some of China's latest innovations in weapons for land operations, the event attracted officials from the army and defense authorities, as well as foreign ambassadors…