RAF A400 Atlas Debuts During Mobility Guardian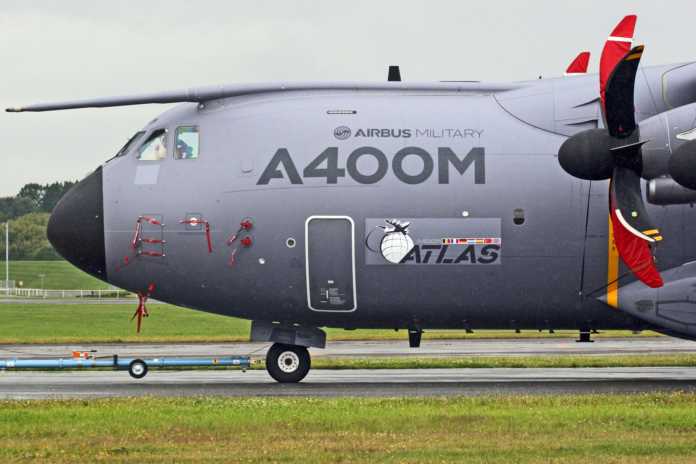 Many Mobility airframes from 11 international countries are attending Mobility Guardian, including the Royal Air Force's A400M Atlas as it makes its debut in a large-scale exercise.
The tactical airlifter is comparable to the C-130 Hercules and the C-17 Globemaster III. Capable of all major components of airlift, including transport, airdrops and aeromedical evacuation, it will eventually replace the C-130 for the RAF, leaving only a small fleet of the older aircraft in service.
Although the A400 has operated in exercises previously, Mobility Guardian is the largest and most diverse, which gives the aircraft a chance to shine.
"Exercise Mobility Guardian 2017 is a real opportunity for…