Kim orders more production of ICBMs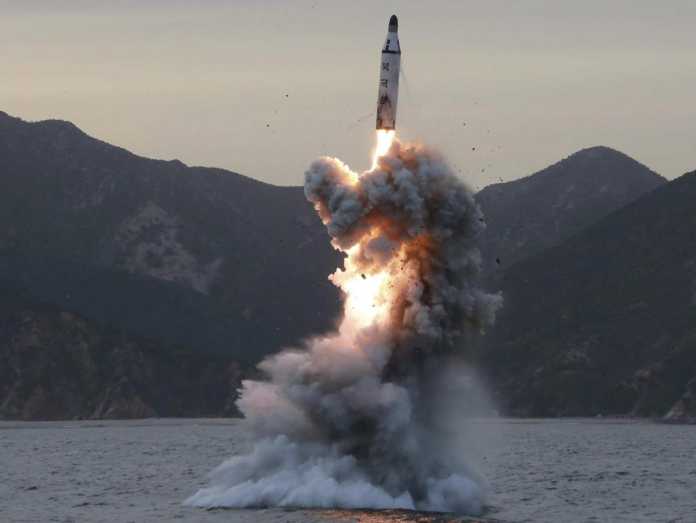 North Korea's leader Kim Jong-Un has ordered more production of rocket engines and intercontinental ballistic missile (ICBM) nosecones, Pyongyang state media said Wednesday.
Tensions over the North's weapons programmes have mounted this year and it carried out two ICBM tests last month, overseen by Kim, that apparently brought most of the United States within range.
A series of threats followed from both sides, and while the rhetoric has since eased, the US and South Korea this week kicked off their annual Ulchi Freedom Guardian military drills, which the North always condemns as dress rehearsals for invasion.
Earlier this week the official Korean Central News Agency (KCNA) described…