US Army Seeks Gamers' Input to Help Shape Future Force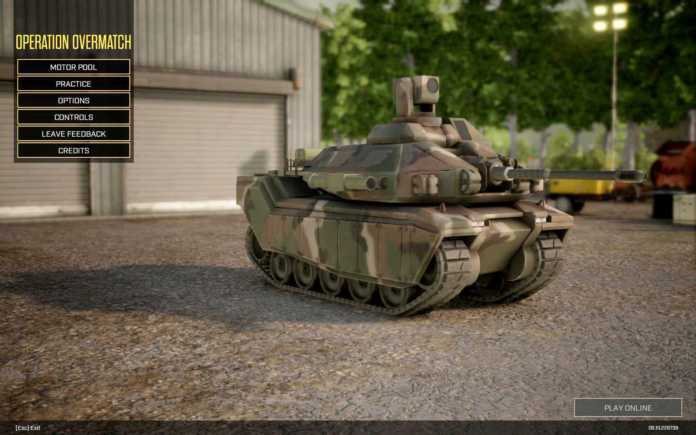 The Army is currently seeking soldiers to provide feedback through online gameplay in order to contribute to the development of the future force.
Operation Overmatch is a gaming environment within the Early Synthetic Prototyping effort. Its purpose is to connect soldiers to inform concept and capability developers, scientists and engineers across the Army.
"What we want is two-way communication, and what better medium to use than video games," said Army Lt. Col. Brian Vogt, ESP project lead with U.S. Army Training and Doctrine Command's Army Capabilities Integration Center.
Encouraging Soldier Innovation
Through a collaborative effort between TRADOC, U.S. Army Research and Development…