North Korea fires ballistic missile over Japan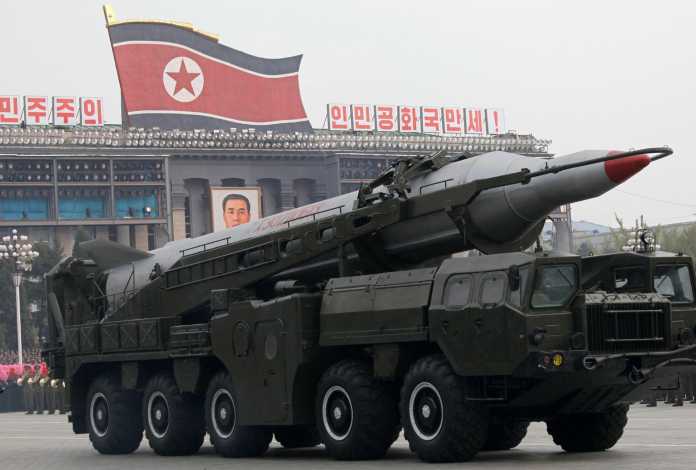 Nuclear-armed North Korea fired a ballistic missile over Japan and into the Pacific Ocean on Tuesday in a major escalation by Pyongyang amid tensions over its weapons ambitions.
Japanese Prime Minister Shinzo Abe said it was an "unprecedented, serious and grave threat" and called for an emergency UN Security Council meeting.
The last time a North Korean rocket overflew Japan was in 2009, when Pyongyang said it was satellite launch. Washington, Seoul and Tokyo believed it was a clandestine test of an intercontinental ballistic missile (ICBM).
Pyongyang last month carried out two overt ICBM tests that appeared to bring much of the US mainland within reach for the first time and heightened…