North Korea fires short-range missiles: US military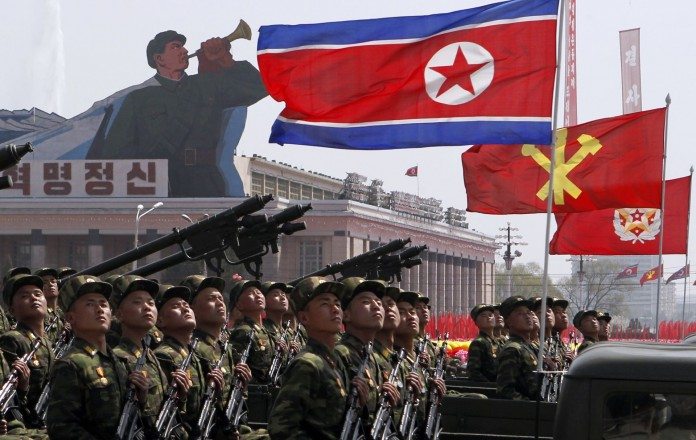 North Korea fired three short-range ballistic missiles Saturday, the US military said, reviving tensions with Washington after President Donald Trump had said Pyongyang was starting to show some "respect".
The launches come as tens of thousands of South Korean and US troops take part in joint military drills in the south of the peninsula, which the North views as highly provocative.
Following an initial US assessment saying that two of the missiles had "failed in flight", a spokesman for the US Pacific Command later said the two weapons had not failed but "flew approximately 250 kilometres (155 miles) in a northeastern direction".
One of the three missiles blew up "almost…