North Korea: fears of nuclear test as earthquake detected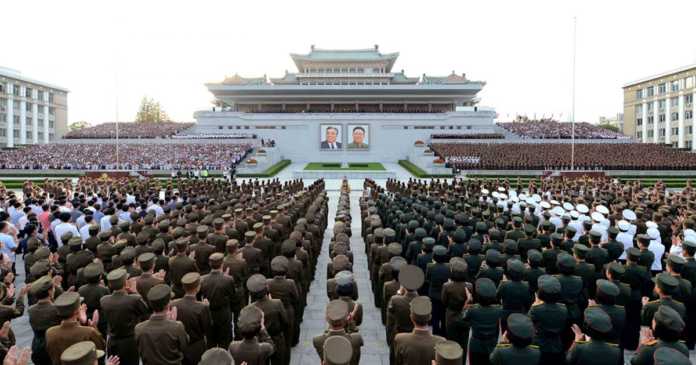 Geological agencies have detected an earthquake in North Korea that signals it conducted its sixth nuclear test. The presumed test rachets up tensions after North Korea has conducted repeated ballistic missile tests.
North Korea is likely to have conducted its sixth nuclear test on Sunday, after geological agencies registered a man-made quake in the northeast of the country.
The tremor came shortly after Pyongyang announced it had developed an advanced hydrogen bomb.
The South Korean military said it was analyzing a "presumed" nuclear test, while Japan said it had determined North Korea conducted a nuclear test.
The United States Geological Survey said the 6.3 magnitude earthquake was a…