China 'strongly condemns' North Korean nuclear test: foreign ministry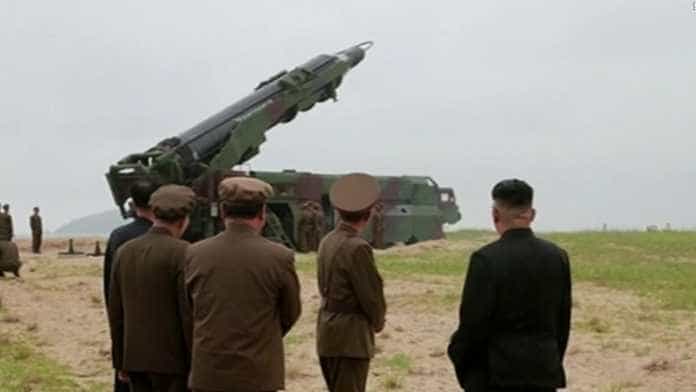 China strongly condemned North Korea's Sunday nuclear test, slamming Pyongyang for ignoring international condemnation of its atomic weapons programme.
North Korea "has ignored the international community's widespread opposition, again carrying out a nuclear test. China's government expresses resolute opposition and strong condemnation toward this," the foreign ministry said in a statement on its website.
"We strongly urge the DPRK (North Korea) to face the strong will of denuclearisation from the international community, earnestly abide by the relevant resolutions of the UN Security Council, stop taking mistaken actions which worsen the situation and are also not in line with…