Turkey signs landmark Russian S-400 weapons deal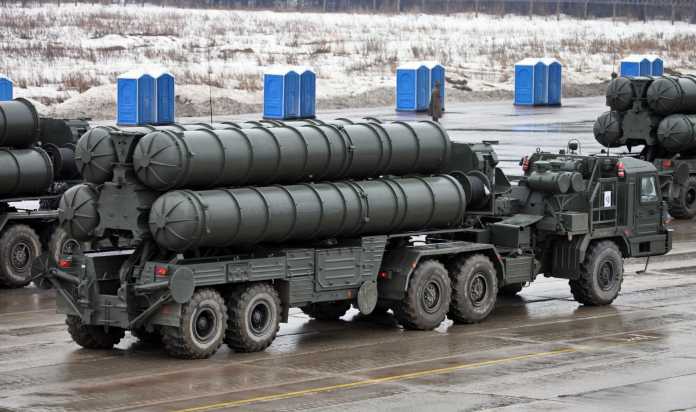 Turkey has signed a deal with Russia to buy S-400 missile defence systems, its first major weapons purchase from Moscow, in an accord that could trouble Ankara's NATO allies.
The purchase of the surface-to-air missile defence batteries, Ankara's most significant deal with a non-NATO supplier, comes with Turkey in the throes of a crisis in relations with several Western states.
"Signatures have been made for the purchase of S-400s from Russia. A deposit has also been paid as far as I know," Turkish President Recep Tayyip Erdogan said in comments published in several newspapers on Tuesday.
"Mr Putin (President Vladimir Putin) and myself are determined on this issue," he told…