US Authorizes $5Bn Sale Of Super Hornet Jet Fighters To Canada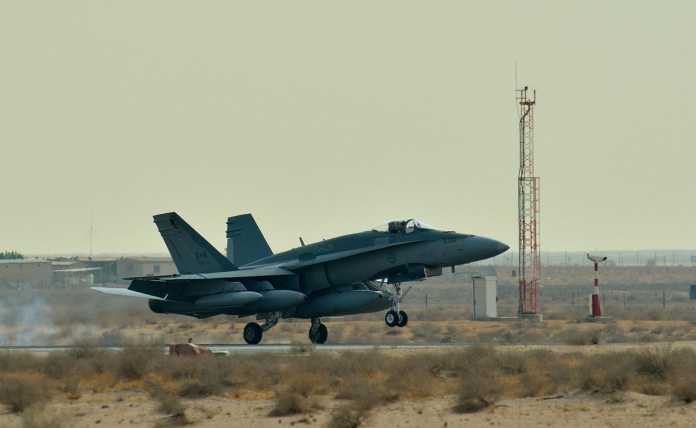 The US State Department on Tuesday authorized the $5.2 billion sale of 18 Super Hornet jet fighters and associated equipment to the Canadian military, in a deal that may depend on the resolution of a separate trade dispute.
The Canadian government placed the order a year ago to partially replace its ageing fleet of fleet of F-18s.
But Canadian Prime Minister Justin Trudeau has warned he could call the deal off if the aircraft's manufacturer Boeing does not drop a Washington-backed anti-dumping lawsuit it filed against Canadian aerospace firm Bombardier.
The order is not intended to replace Canada's planned procurement of F-35 stealth fighters, a source of ongoing controversy over its…