US halts arms sales to Erdogan bodyguards: Congress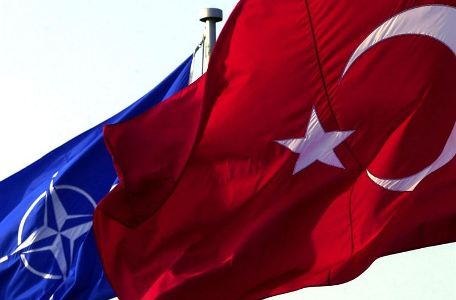 The US government has frozen arms sales to the bodyguards of Turkish President Recep Tayyip Erdogan after his aides attacked demonstrators in Washington last May, two senators said Monday.
Senators Patrick Leahy and Chris Van Hollen said the move came after they proposed their own legislation to halt any sales to the Turkish Presidential Protection Directorate.
The move would block a deal by New Hampshire-based Sig Sauer to sell $1.2 million worth of small arms to the bodyguard unit behind the May 16 assault on anti-Erdogan protesters during a presidential visit to Washington.
"This sale to President Erdogan's personal security guards should never have been approved, given their history…