France says 'go ahead' to African security initiatives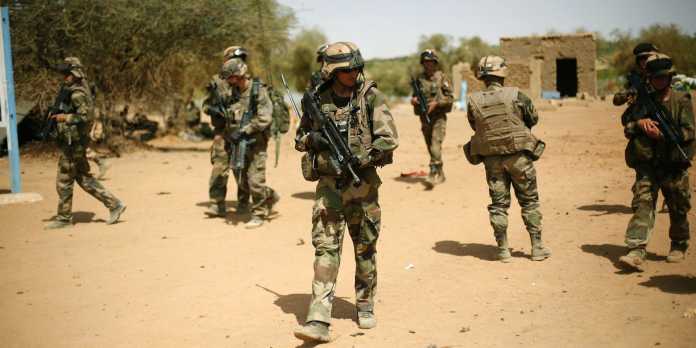 France's Foreign Minister Jean-Yves Le Drian on Tuesday encouraged African nations calling for greater autonomy over their security to "go for it", following the launch of a regional anti-jihad force in the Sahel.
France currently has its own a 4,000-strong counter-terror force named Barkhane tackling militants and banditry in West and Central African nations targeted by Al-Qaeda and increasingly Islamic State.
Speaking at the annual Dakar International Forum on Peace and Security in Senegal, Le Drian declared he was "tempted to say let's go for it and ensure that Africa's mobilization leads to better performing peacekeeping missions with better results".
Le Drian noted the…