China Says Dongfeng-41 Missile to Enter Service In Months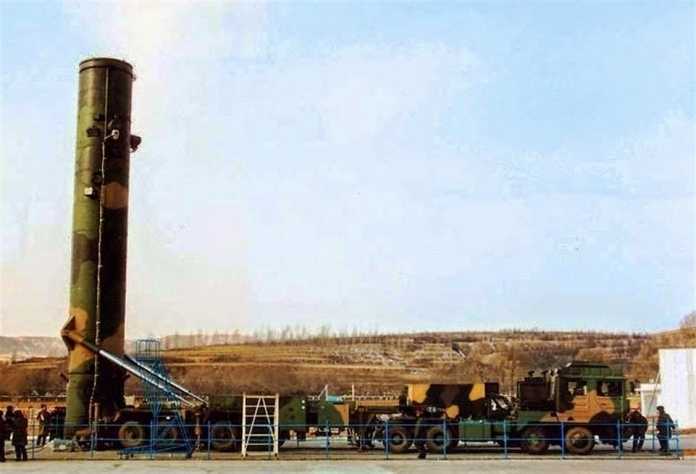 China's next-generation intercontinental ballistic missile (ICBM) – the Dongfeng-41 – could be in the People Liberation Army's (PLA) lineup as early as the first half of 2018.
Media reports say that the Dongfeng-41 ICBM recently underwent another test, the eighth since it was first announced in 2012.
The missile must have matured considerably if it is to start serving in the PLA and, if so, official deployment could be in the first half of next year, Xu Guangyu, a senior adviser of the China Arms Control and Disarmament Association, said on a China Central Television (CCTV) program on Wednesday.
The Dongfeng-41 is a three-stage solid-fuel missile with a range of at least 12,000…