MoD: At Least 64 Fighter Jets Needed to Defend Finland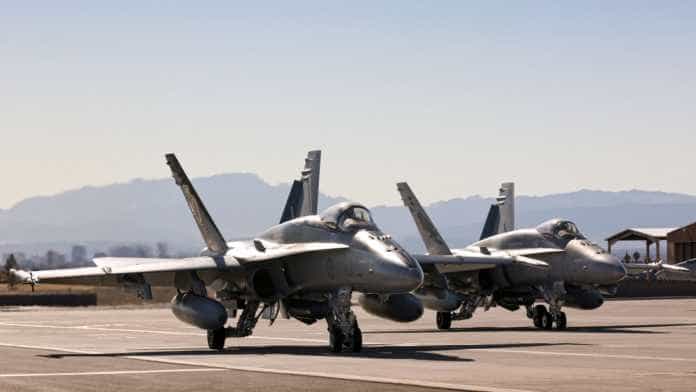 Finland's Ministry of Defence plans to send out invitations to tender for the purchase of 64 new fighter jets. The new jets will replace the current stock of 64 F/A-18 Hornet jets, which have served the Finnish military since 1992.
The defence report, which was approved by the Parliament in February, says that the readiness of the current fleet must be fully maintained after the procurement.
"We have interpreted that to mean 64 fighter jets. Because the new jets are not faster and can't stay up in the air any longer than the current ones, we will require the same number of jets to maintain the performance of our air defence", says Lauri Puranen from the Ministry.
"That is the…