North Korea Launches ICBM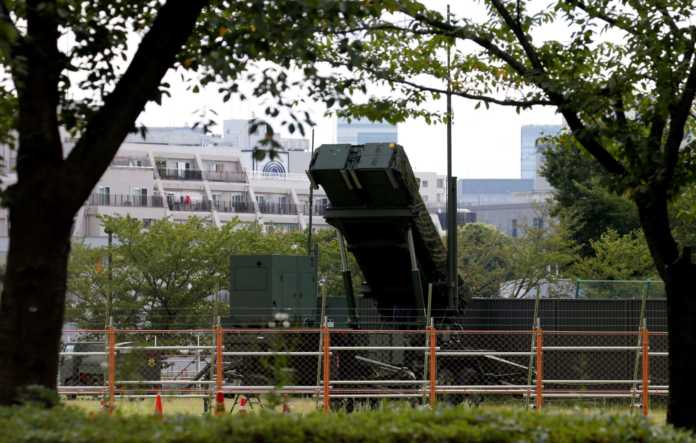 The Defense Department detected and tracked a single North Korea missile launch today at about 1:17 p.m. EST, Pentagon spokesman Army Col. Robert Manning said in a statement today.
The initial assessment indicates that this missile was an intercontinental ballistic missile, he said. This is North Korea's third ICBM test this year, following two in July, and the first missile launch of any kind since Sept. 15, when they tested an intermediate range missile.
The ICBM was launched from Sain Ni, North Korea, north of Pyongyang, and traveled east about 1,000 kilometers — about 620 miles — before splashing down in the Sea of Japan, within Japan's Exclusive Economic Zone, an area that…