North Korea tests ICBM in fresh challenge to Trump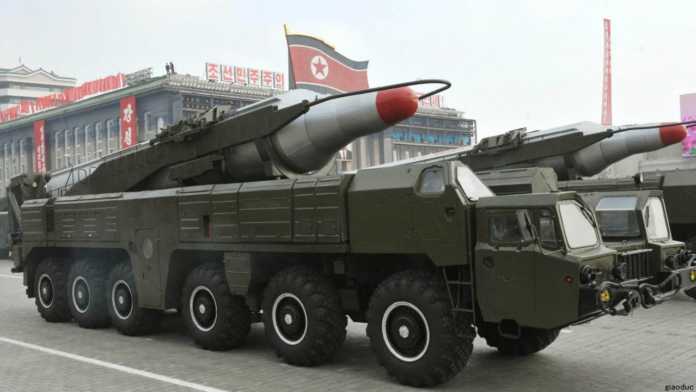 North Korea test fired an intercontinental ballistic missile on Wednesday, in a major challenge to US President Donald Trump after he slapped fresh sanctions on Pyongyang and declared it a state sponsor of terrorism.
It was the nuclear-armed North's first ballistic test in more than two months and an initial Pentagon assessment said the ICBM flew about 1,000 kilometers (620 miles) before splashing down within Japan's maritime Economic Exclusion Zone.
At least one expert said its lofted trajectory suggested an actual range of 13,000 kilometres that would bring every city in the continental United States within range.
Trump, who has previously threatened North Korea with "fire and…