Erdogan says officials to meet to 'finalise' Russia defence deal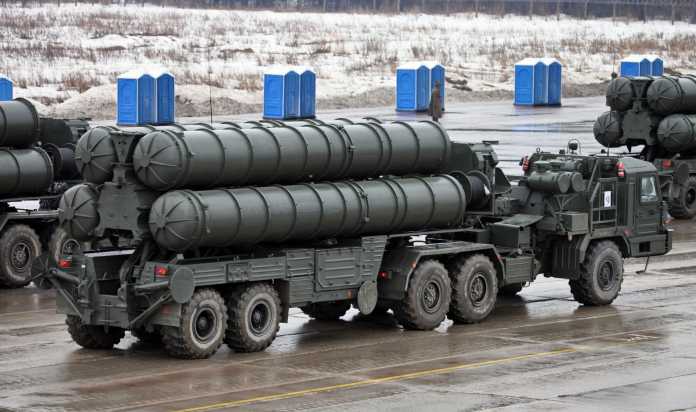 Turkish President Recep Tayyip Erdogan said Monday that Turkish and Russian officials would meet in the coming days to finalise the deal for Russia to supply its latest S-400 air-defence system to Ankara.
"Officials will come together in the coming week to finalise the necessary work on the S-400 issue I wish them success," Erdogan said during a press conference with his Russian counterpart Vladimir Putin in Ankara. He did not give further details.
"In the course of today's work we finally agreed a credit agreement which I hope, and I emphasise this, will be signed in the nearest time," Putin said, but at no point did he mention the S-400 deal directly.
"We see a considerable…