Qatar Signs £6Bn Eurofighter Contract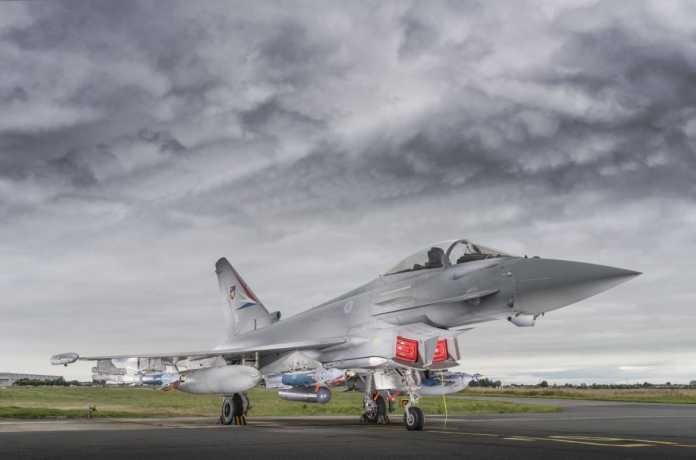 A multi-billion pound contract to supply Qatar with 24 Typhoon aircraft has been signed today, supporting thousands of British manufacturing jobs.
The Defence Secretary Gavin Williamson and his Qatari counterpart, Khalid bin Mohammed al Attiyah, oversaw the signing of the deal for 24 Typhoons, building on the Statement of Intent signed in September.
In addition, the agreement signed today by the Qatar and British Governments also includes a clear intention to proceed with the purchase of Hawk aircraft.
Defence Secretary Gavin Williamson said: "It is a great pleasure to sign our biggest export deal for the Typhoon in a decade. These formidable jets will boost the Qatari military's…