Pentagon mum on fate of secret satelliteDefenceTalk.com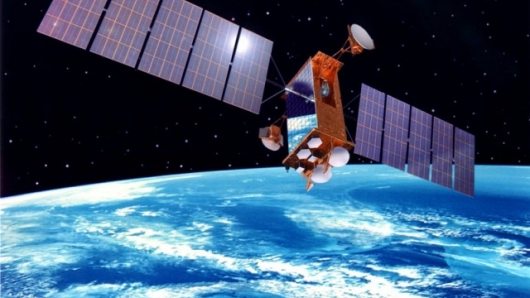 The mystery surrounding the fate of a secret military satellite deepened Thursday when the Pentagon refused to answer even simple questions about whether the mission to launch it had gone awry.
On Sunday, private space firm SpaceX blasted a Falcon 9 rocket from Cape Canaveral, Florida carrying the secret government satellite, known as Zuma.
US media this week reported that the billion-dollar payload did not make it into orbit and was presumed to have been lost.
SpaceX said Tuesday that the rocket worked fine, but its statement left open the possibility that something could have gone wrong after the launch.
When asked at a press briefing if the Pentagon considered the launch a success…