After Collisions, Lawmaker Presses Navy to Specialize Surface Forces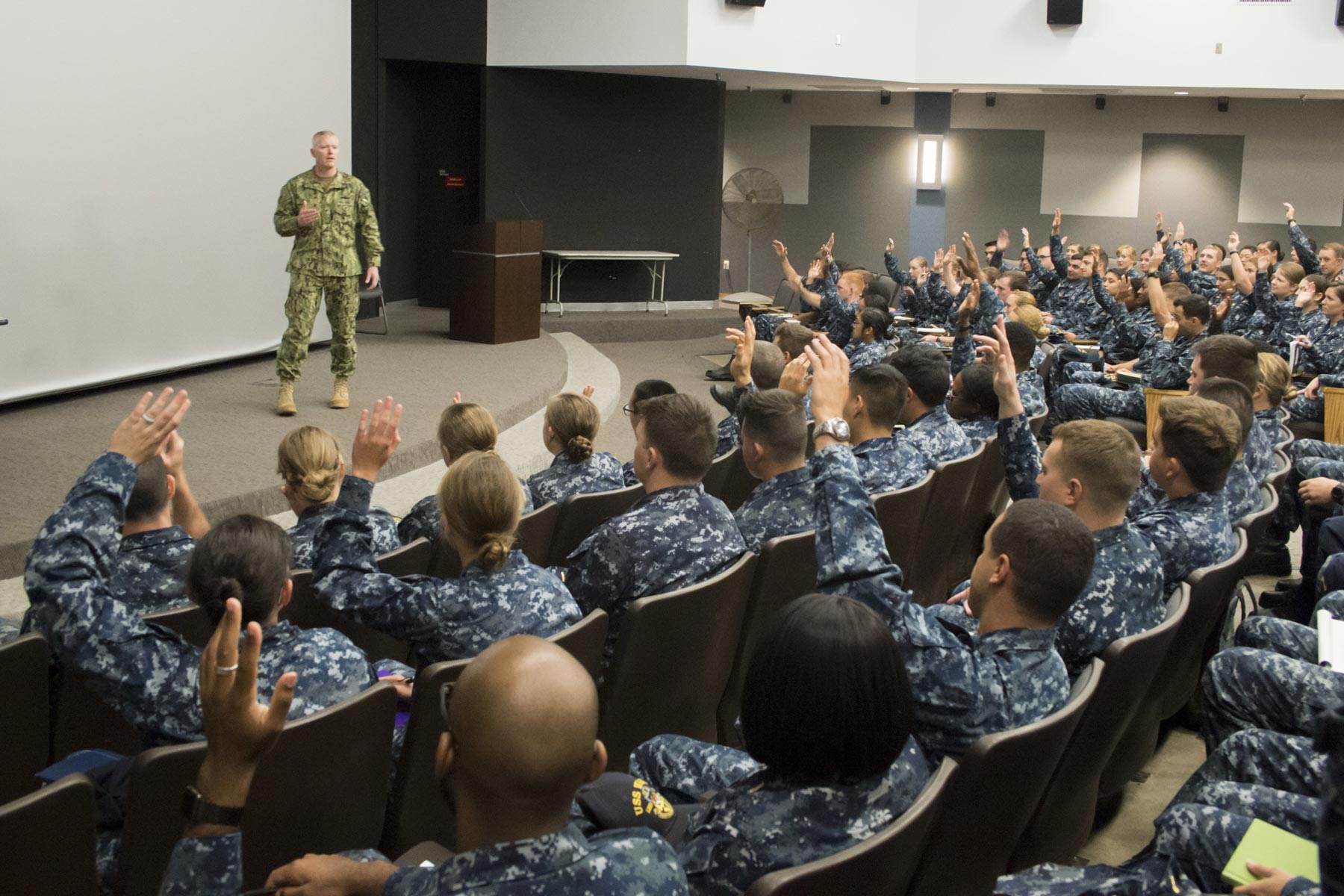 An influential lawmaker is calling on the Navy to consider adopting a specialization model of its surface officers, similar to that of foreign navies.
The secretary of the Navy and chief of Naval Operations appeared Thursday before the House Armed Services Committee to discuss the state of the surface Navy.
The service had just completed another round of accountability actions following the two deadly ship collisions of last summer, announcing Tuesday that, in a rare move, courts-martial would be recommended for five officers, including the two ships' former commanding officers.
The Navy's leaders are still in the process of implementing dozens of recommendations…