Army Tests Secure Wi-Fi for Future Battlefield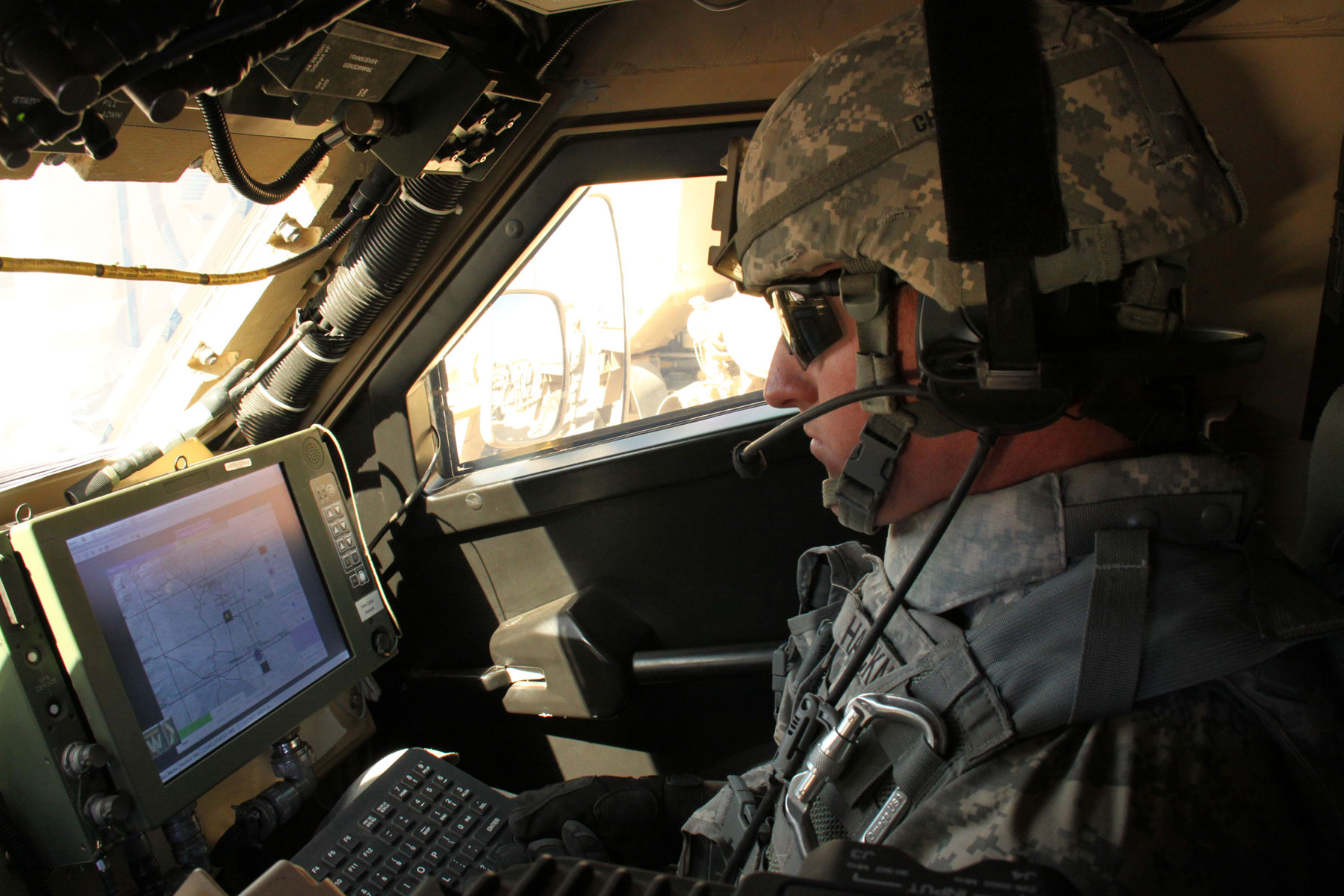 The U.S. Army recently field-tested Secure Wi-Fi technology in an effort to keep pace with the fast-moving world of battlefield communications.
The 1st Armored Brigade Combat Team, 3rd Infantry Division, successfully piloted the Wi-Fi capability during decisive action training at the National Training Center on Fort Irwin, California, which concluded in November, according to a recent Army press release.
Each time the brigade command post relocated on the battlefield, the Wi-Fi tech made it possible for critical network and mission command systems to come online in minutes, rather than hours when soldiers had to wire a command post for network connectivity.
"The…