Successful Fifth Flight Test of Agni-5 Ballistic Missile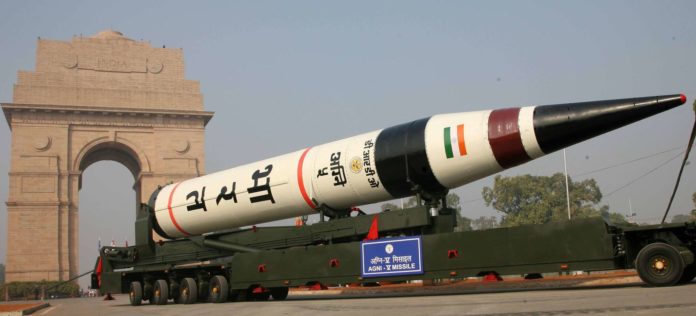 Long Range Surface-to-Surface Ballistic Missile, Agni-5, was successfully flight-tested for its full range today at 0953 hrs from Dr Abdul Kalam Island, Odisha. This was the fifth test of the Missile and the third consecutive one from a canister on a road mobile launcher. All the five missions have been successful.
The flight performance of the missile was tracked and monitored by radars, range stations and tracking systems all through the mission. All objectives of the mission have been successfully met. This successful test of Agni-5 reaffirms the country's indigenous missile capabilities and further strengthens our credible deterrence.
The launch operations were led by Project…