The Marine Corps Wants to Make Cyber More Like Special Ops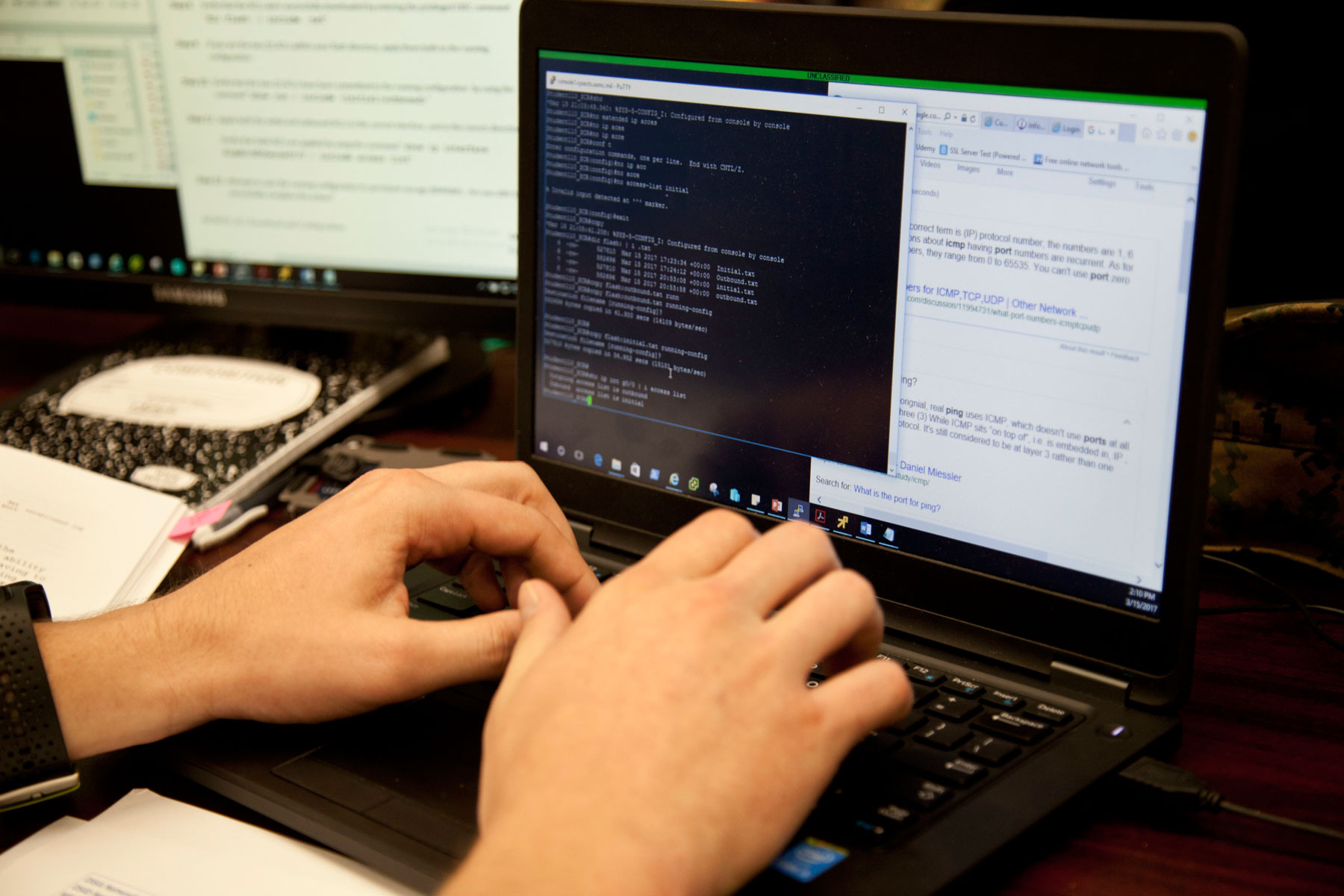 UNDISCLOSED LOCATION, Southwest Asia — It's not the kind of offer you'd expect the commandant of the Marine Corps to make.
"Anybody in here a hacker?" Gen. Robert Neller asked, looking around the basketball court at Marines crowded into a semi-circle, as afternoon sunlight streamed in. "If you are, come see me, because I'll give you a re-enlistment bonus. I'm serious. I'm looking for people who know how to do that."
No hands go up, but the offer stands, and the Marines know Neller will be back later that evening for one-on-one conversations.
Marine leaders have been vocal about their desire to build more cyber capabilities into the force.
An expected…