A-10s Return to Afghanistan as Air Campaign Heats Up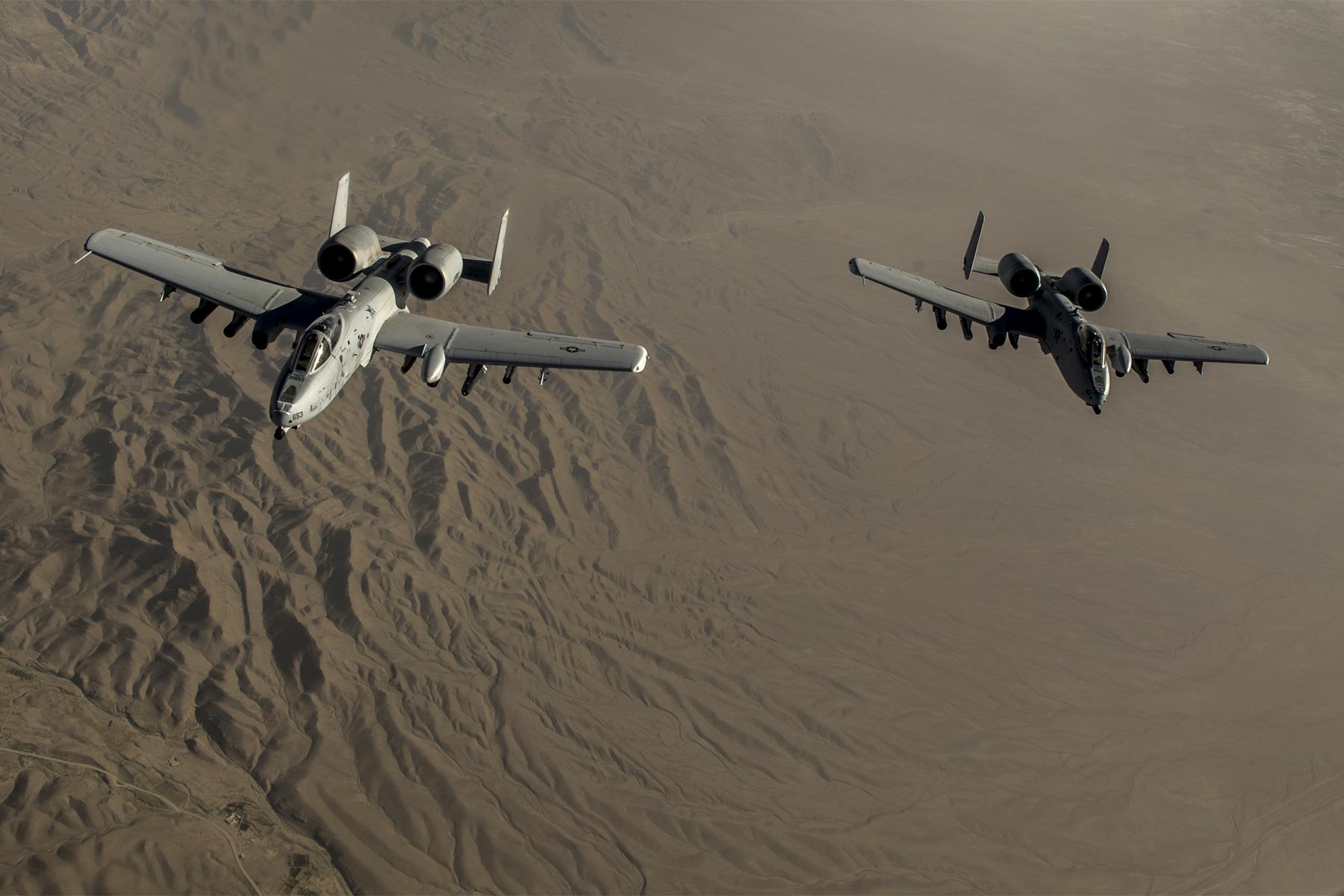 A squadron of A-10C Thunderbolt II ground attack aircraft has arrived in Afghanistan in support of the bolstered air campaign against the Taliban and other extremist forces, officials announced Tuesday.
The A-10s, part of the 303rd Expeditionary Fighter Squadron, flew their first mission within 24 hours of landing at Kandahar Airfield, U.S. Central Command said in a release. They arrived over the weekend from Whiteman Air Force Base, Missouri.
The close-air support mission aircraft, commonly known as the Warthog, is part of the latest strategic air campaign to target Taliban revenue sources and counter-terrorism operations, CentCom said.
Operations will also be…