Russia Deploys More S-400 Missile Systems to Syria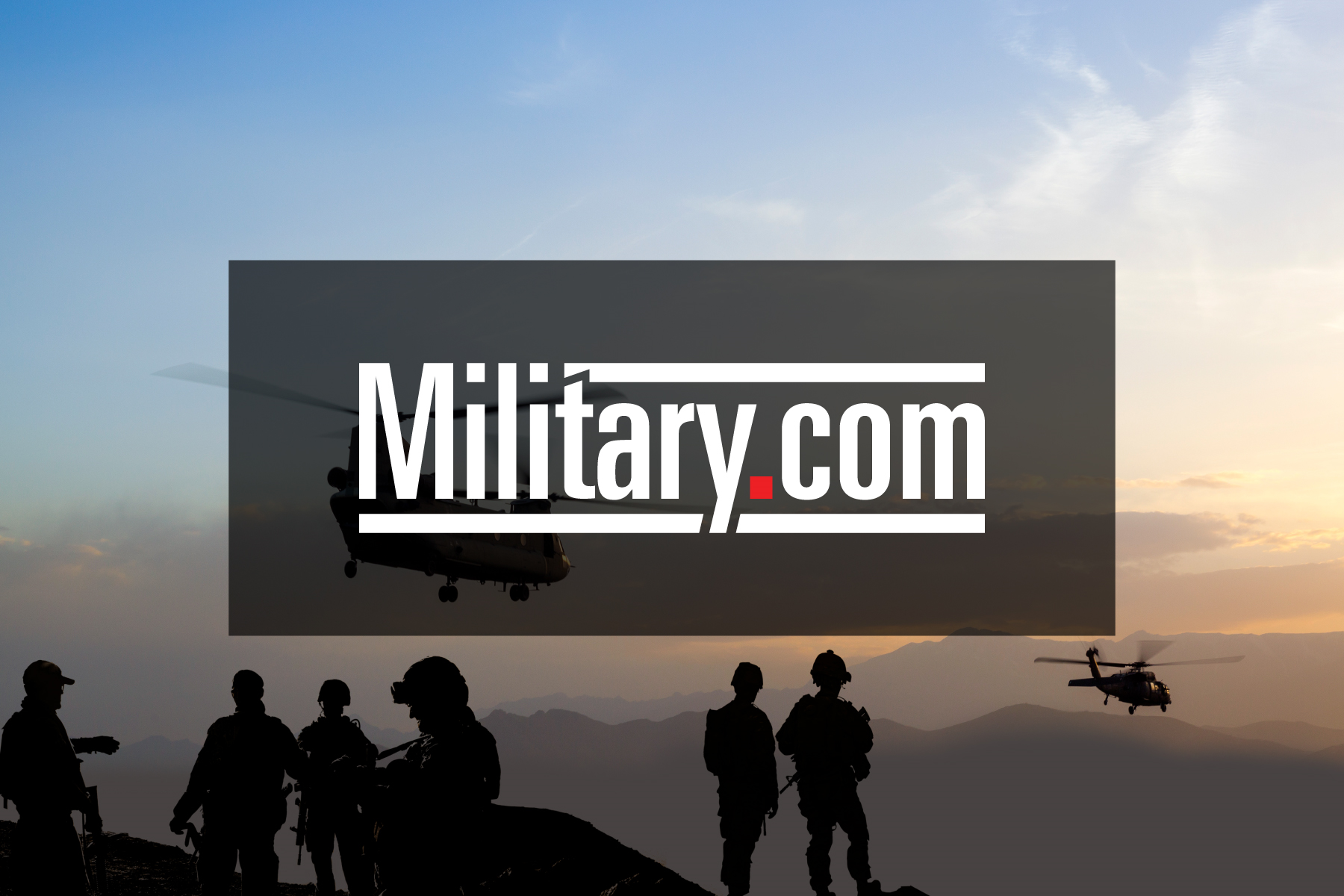 Russia is reportedly increasing the number of S-400 surface-to-air missile systems in western Syria, where it operates maritime and air forces.
Two mobile missile batteries have been delivered to Khmeimim air base in Latakia province, while another two went to Tartus naval port on the Mediterranean Sea, according to RT, the Russian government-funded news outlet.
Whether this poses significant or increased threat to U.S. warplanes operating in the country for the fight against the Islamic State is unknown. The missile batteries' final locations have not been disclosed.
U.S. Air Forces Central Command would not comment on the reported SAMs deployment or on any…