Australia warplane catches fire during US training: MilitaryDefenceTalk.com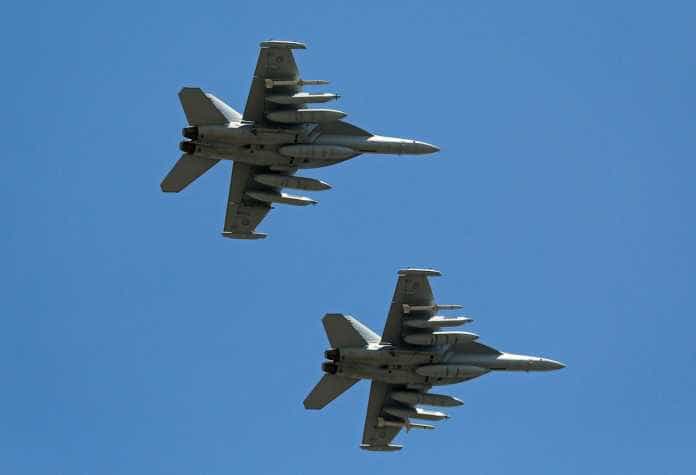 A Royal Australian Air Force electronic warfare plane caught fire on takeoff during an exercise in the United States Saturday (Jan 27) but there were no serious injuries, the military said.
Australia's Department of Defense confirmed "an incident involving an EA-18G Growler at Nellis Air Force Base during Exercise Red Flag".
It said RAAF personnel are safe "and no serious injuries have been sustained" during the incident which occurred in Nevada and is under investigation.
The EA-18G Growler, a variant of the F/A-18F Super Hornet, can fly into a combat zone before other aircraft, using its jammers to suppress ground defenses ahead of a bomb strike.
A statement from Nellis…