Europe claims 100 million users for Galileo satnav systemDefenceTalk.com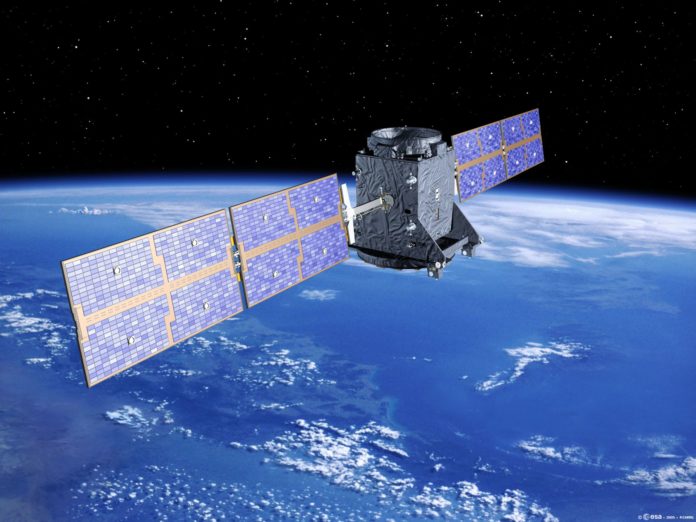 The Galileo satellite navigation system, Europe's rival to the United States' GPS, has nearly 100 million users after its first year of operation, the French space agency CNES said Thursday.
The system, seen as strategically important to Europe, went live in December 2016, having taken 17 years at more than triple the original budget to get there.
Initial services offered only a weak signal, and some of the atomic timekeepers on the satellites failed while two satellites were placed in the wrong orbit.
But additional satellites have been added since, and by 2020 Galileo is supposed to offer much greater accuracy than GPS, pinpointing a location to within a metre, instead of…