Test of US-Japanese missile interceptor fails again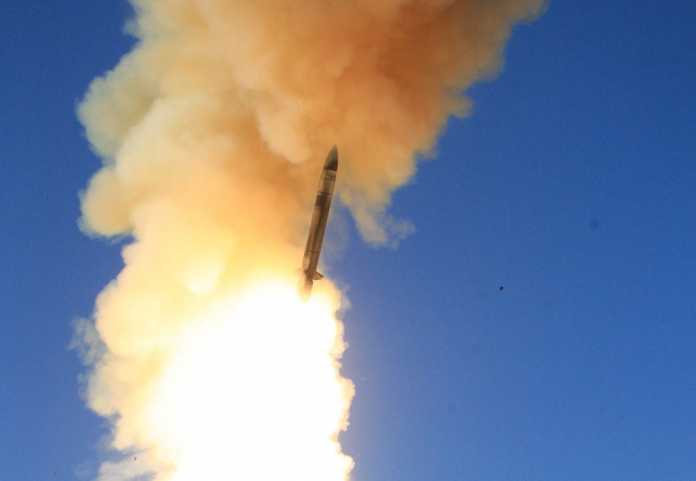 A test of a US missile interceptor failed in Hawaii on Wednesday (Jan 31), a defence official said, marking the second such unsuccessful attempt in less than a year.
The test using the Aegis Ashore system occurred at the Pacific Missile Range Facility on the island of Kauai, Missile Defence Agency spokesman Mark Wright said in a statement.
Wright said the test was of an SM-3 Block IIA missile, made by arms giant Raytheon and designed to intercept intermediate-range ballistic missiles.
A defence official told AFP the test was a failure and investigators have opened a probe.
Wednesday's failure comes after another unsuccessful test in June of the missile, which is being jointly developed by…