Russia Deploying Ballistic Missiles to Baltic Enclave: Lithuania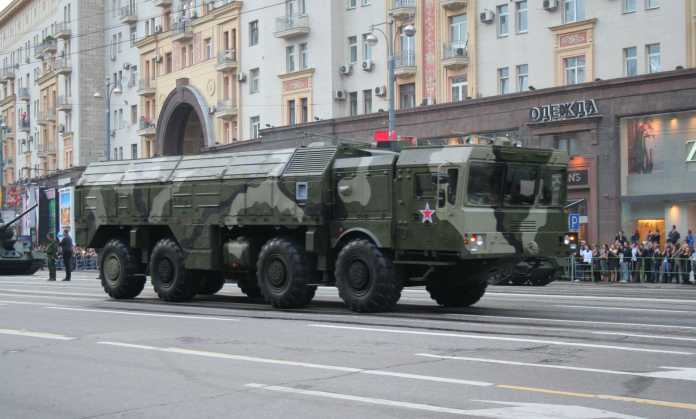 Lithuania on Monday accused Russia of deploying nuclear-capable ballistic missiles to its Kaliningrad exclave on the Baltic, as relations between Moscow and the West sink to post-Cold War lows.
Russia has previously sent Iskander missiles to Kaliningrad for drills, but Lithuanian President Dalia Grybauskaite said that this time they were being deployed for a "permanent presence".
Speaking to reporters, Grybauskaite warned that the deployment įn the Russian region bordering Baltic NATO members Poland and Lithuania posed a danger for "half" of Europe's capitals.
Moscow was reported to have deployed Iskander missiles for exercises in its Kaliningrad exclave in 2016, rattling nearby…