Pentagon Releases New Nuclear Strategy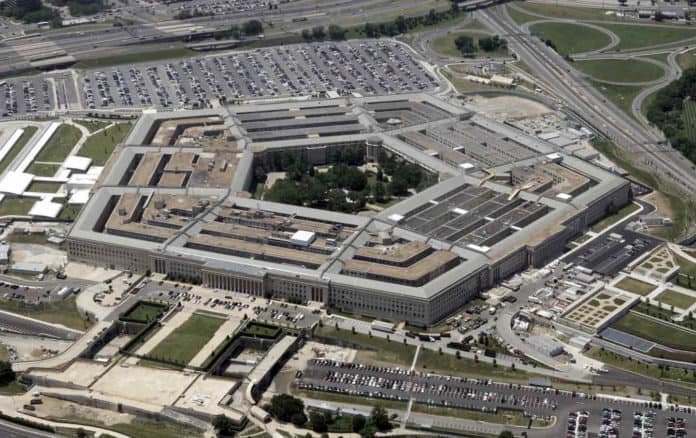 The Nuclear Posture Review released today is a strategy to keep America safe with a deterrent that is modern and credible, Deputy Defense Secretary Patrick M. Shanahan said today in rolling out the strategy.
The NPR reaffirms that the fundamental role of U.S. nuclear policy is deterrence and continues the clear commitment to non-proliferation and arms control, Shanahan said in a Pentagon press briefing.
Shanahan was joined at the event by Deputy Energy Secretary Dan Brouillette and Undersecretary of State for Political Affairs Thomas A. Shannon Jr.
The review took a whole-of-government approach that involved the Departments of Defense, State and Energy, he said. The effort began in…